Specifications 1.Type: Belt- timing belt, Coated- rubber.
2.Color: Belt-black, Coated-red/ dark red.
3.Accoding to drawing production.
Timing belt for packing machine - elliptical hole Special Timing belt for Packing Machine.                                          Type: Rubber, sponge, Grip, Fish bone, Gatt, Har, Guide belt, Profile, Side-wall, Cleats, remove teeth, Hole Special materials, pattern, specifications and color on request.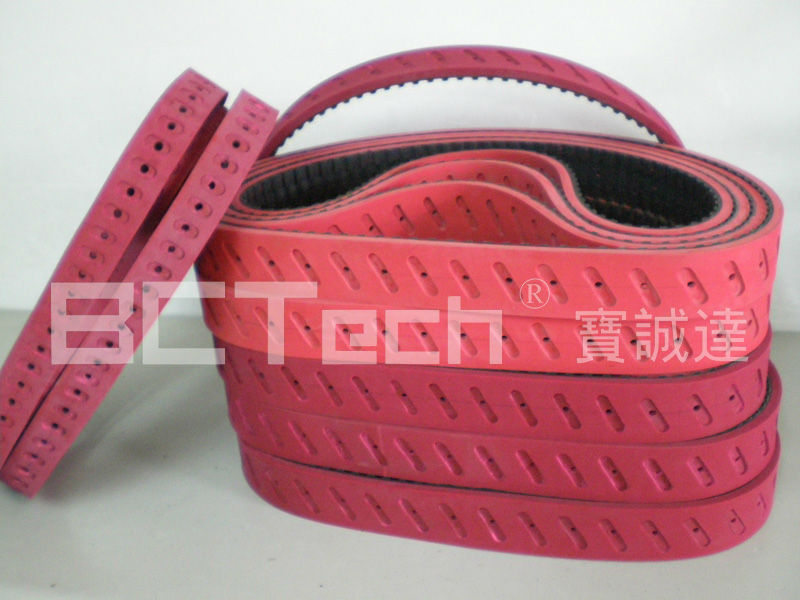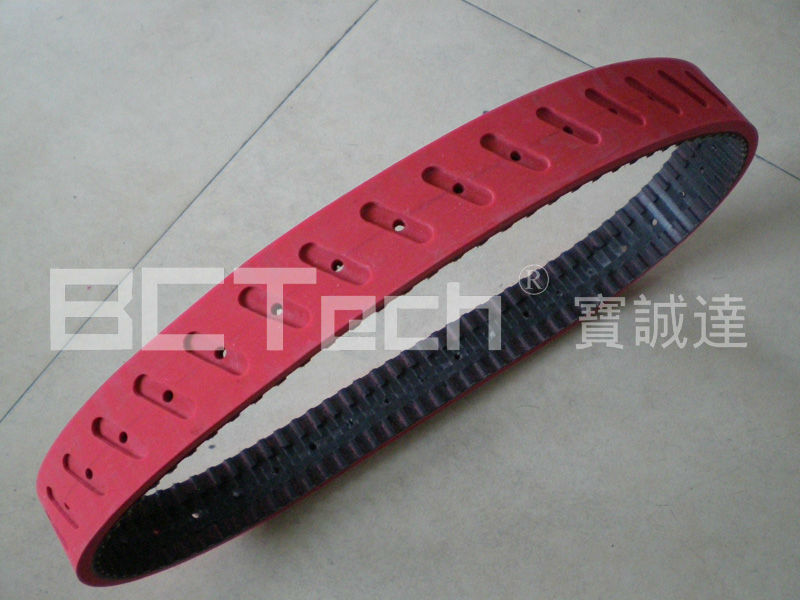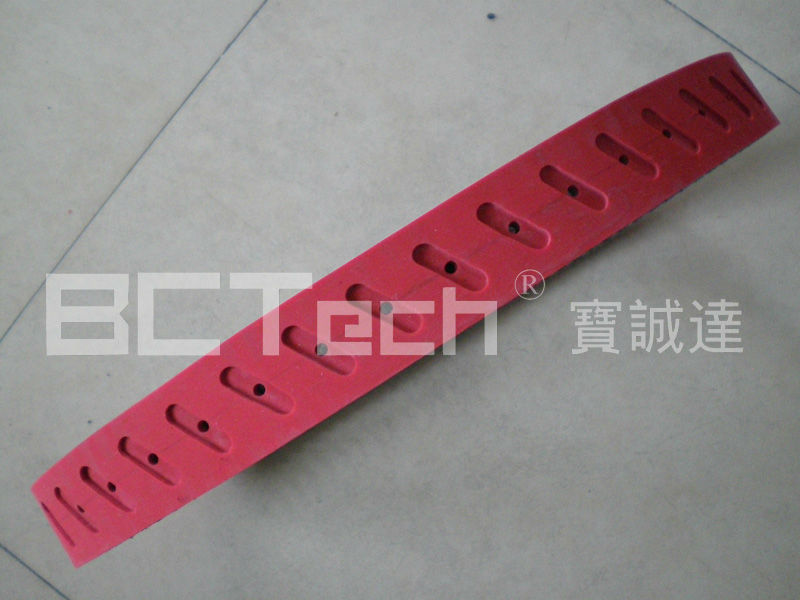 If you need more information, welcome to contact us.